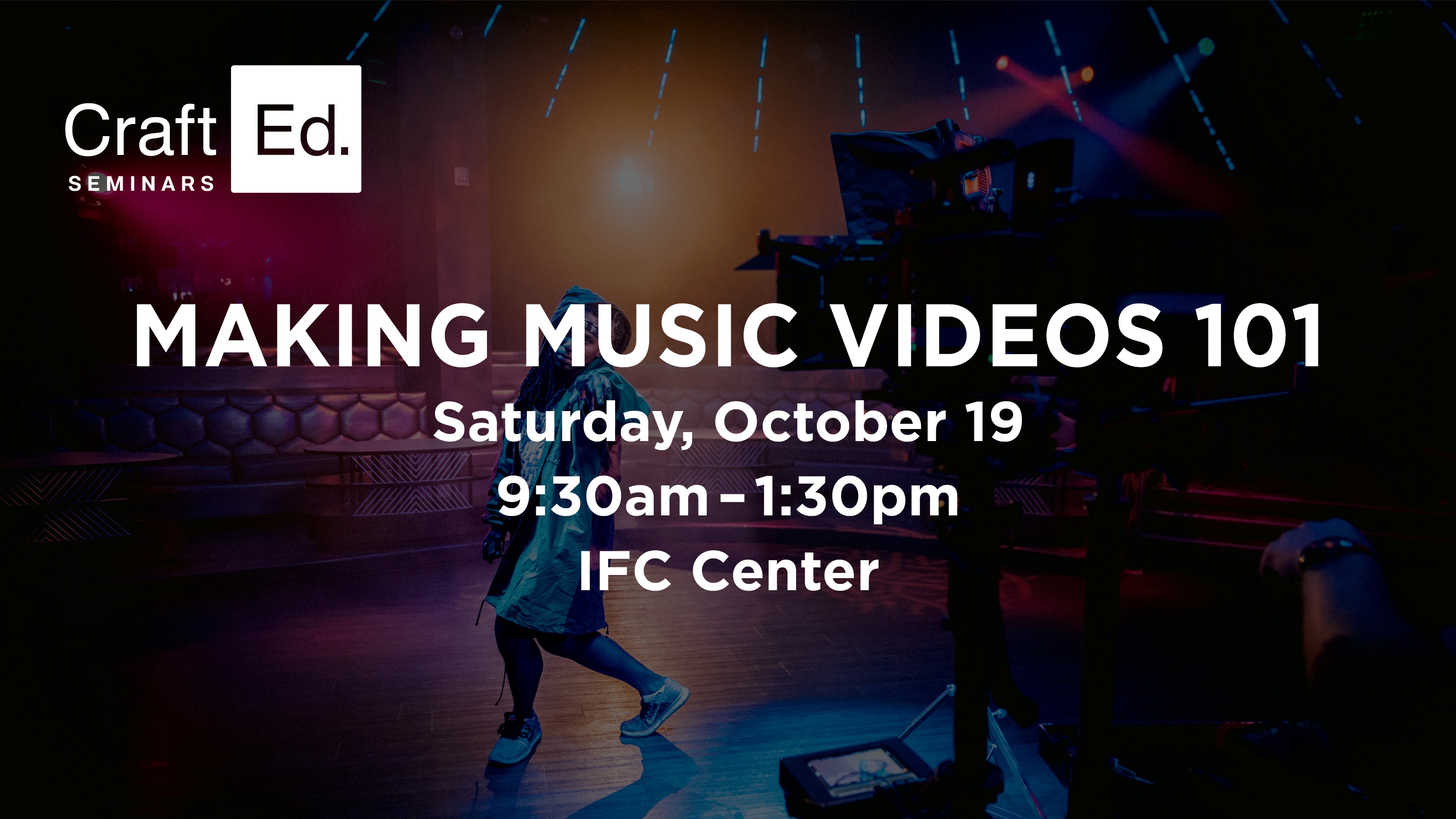 MAKING MUSIC VIDEOS 101
2019 Alumni
Even though MTV may have shifted into reality tv programming, music videos are still here and very popular, due to the availability of online content and resources and bolder ideas than ever. They're also still a path to get a foot in the door as a commercial or narrative director. But how do you break in, and what's the best way to approach making one? In this half day seminar from Craft Ed. and IFC Center, we'll hear from musicians and music video production experts sharing tips, tricks, and examples. Ticket price also includes morning coffee and a free drink at a post-seminar happy hour!
Making Music Videos 101 Schedule
9:30AM-10:30AM   Finding Your Collaborators
How do you know if your aesthetic is right for the band or their song? Is there someone you admire that you want to reach out to? We'll have a conversation about how to find your perfect match as an artist on both sides of the camera. Moderated by Melanie Abramov (Brooklyn Film Festival).
Panelists: Bucky Illingworth, Jillian Iscaro, Geoff Lerer, Evan Cutler Wattles
10:35AM-11:35AM   Production Essentials
We'll get into the nitty gritty of everything from finding a location, to budgeting, to insurance. Where do you begin? How many days should you expect to shoot? Should you work with live animals? We'll answer these questions and more. Moderated by Manolo Celi (director/producer).
Panelists: Kelly Broad, Cameron Busby, Adria Petty, Mike Swift

11:40AM-12:40PM   Distribution
Now that you've made your video, how do you get it out in the world? If you're not working with one of the Billboard top artists, how do you let anyone know about your work? We'll discuss online best practices and other tricks and techniques, including social media. Moderated by Jesse Jacobsen (Mick Management).
Panelists: Crystal Arnette, Ryan Gibeau, Sophia Peer
🍷12:45PM – 1:30PM Socializing & Networking 🍷
Join fellow audience members and panelists to chat about what you've learned and enjoy a complimentary beverage on us!
PANELISTS: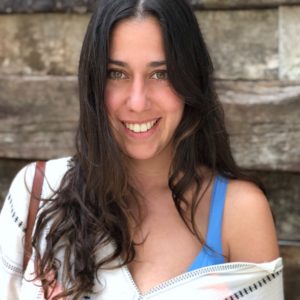 Melanie Abramov is a film director & visual artist from Brooklyn, NY. She lends a necessary & provocative voice in media through her uninhibited approach. Melanie founded her production company, Dame Productions, and has been recognized for achievements in experimental filmmaking for her short film DAME FACTORY as well as receiving critical praise for NO MILK. She curates and programs for the Brooklyn Film Festival which is an independent and international competitive festival. Melanie has worked for numerous agencies, post houses and fashion brands on commercial & social media campaigns. Currently as Senior Director of Video at Ralph Lauren she leads a team supporting an array of media platforms that bring branded content to life.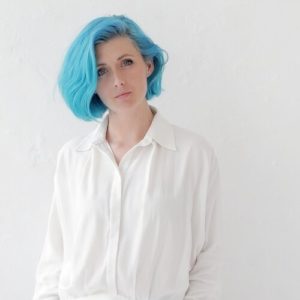 Crystal Arnette is the co-founder of non-profit arts initiative SEQUIN & the founder/CEO of the production collective Adventure We Can. Along with The Bats, she co-created SERIALS @ The Flea in 2010 and served as co-creative producer from 2014-16. She has created & directed video content for The Flea, Ars Nova, NYTW, The Broadway League, Dramatists Guild Foundation, Ensemble Studio Theatre, ECM Records, Atlantic Theater Co, The New Group, Playwrights Horizons, Aldo Group, Oath:, Shantell Martin, Geometry Global, Reuters, HSBC, Unilever, The Make It Fair Project + many more. She recently was awarded Best Indie Director for her work on The Hunted: Encore Season 2, and is currently in post-production on The Hunted: Sword Society S1, the short film YEAR OF THE PHOENIX, and in development on her first feature DIVERS. She has worked on campaigns & films with Olson, Droga5, Radical Media, Sony/RCA Records, M ss ng P eces, Supply & Demand, Carousel-NYC, Film Orange & Mass Appeal. She is a BFA graduate of the School of Drama at the University of North Carolina School of the Arts.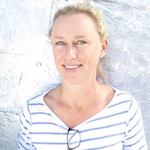 Kelly Broad is an award winning independent film producer working in the UK and USA.  She produced the BAFTA Award winning short film THE BANKER, starring Michael Sheen, which screened at over 30 film festivals worldwide.  She also produced the judgement day comedy, ONE OF THOSE DAYS, starring Sir Derek Jacobi and Joanna David, with BBC Films. Her other short form work consists of commercials and promos – including documentaries for Greenpeace and a short film shot in Pakistan.  She is working on a number of short and long form projects, including a documentary, THE CLIMB, the story of six women who climbed the highest building in Western Europe to protest oil drilling in the Arctic. Kelly also produces world class short form content as the Executive Producer of commercial at HARBOR in New York.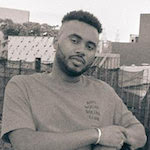 Cameron Busby is a New York-based director originally from Cleveland, Ohio. He has created music videos for artists such as Wiz Khalifa, Kodak Black, Tayla Parx, Trippie Redd, Joey Badass, Leon, PNB Rock, and more.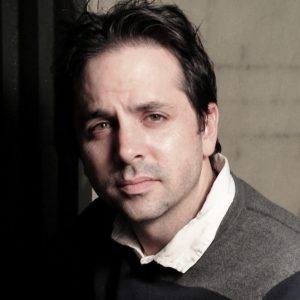 Manolo Celi is an award-winning filmmaker whose career began in advertising; creating commercials for brands all over North and South America. He has directed and produced numerous short films, music videos, a feature film, and countless videos for web content. Currently, he is the Branded Video Content Director at HOLA! USA magazine, where he combines his experience in branding and production to create content for bi-cultural U.S. audiences. Manolo will soon be seen on-camera as a show host and is the former national spokesman for Walmart for the U.S. Hispanic Market.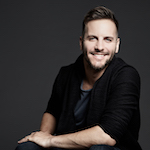 Ryan Gibeau is the owner + creative director of ROCK*iT FiLMS, a creative production company located in Brooklyn. As a company, RCKT works closely with brands to develop concepts and see them from production through distribution. Gibeau conceives brand campaigns, oversees all creative and directs many RCKT projects. In addition to filmmaking, Gibeau also composes and plays his original music at select NYC venues. His debut album, 'Quiet Fall' released in 2018 and the business of self-promotion / marketing was a new experience that lead to many great opportunities as well as hard lessons learned.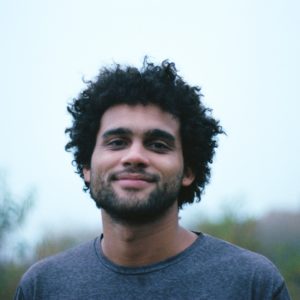 Bucky Illingworth is a filmmaker, writer, and photographer raised in the Hudson Valley. He enjoys every stage of the filmmaking process and the ability to weave them all together. His music video work has premiered on NPR, Vice, Stereogum, and Clash Magazine.  He's the co-recipient of the Canada Council of the Arts "Concept to Realization Grant" for a visual album project with the artist Thanya Iyer Band. He worked as an assistant editor for the HBO series "Randoms Acts of Flyness" and continues to freelance for The Criterion Collection, Discovery Channel, and Platon Photography. He lives and skates in Brooklyn, NY.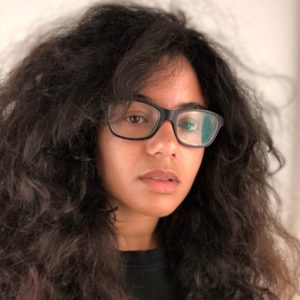 Jillian Iscaro is a director and editor, and is currently the Head of Video at Root Studios.  She's worked with lots of Big Brands, but derives the most satisfaction from connecting creatively with others on projects big and small.  She also enjoys eating, drawing, and sleeping. She is looking forward to directing a short film and illustrating a graphic novel in the near future.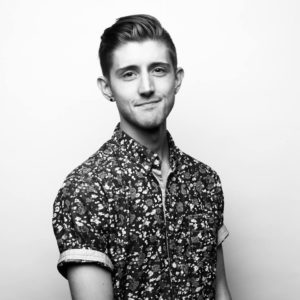 Jesse Jacobsen is the Head of Digital Marketing at Mick Management, a DUMBO based full-service management company. Originally from Kansas City, Jesse has been in New York for five years working with the Mick Management roster on all digital marketing strategy and execution. In collaboration with partners at most major and indie labels, he has worked with the Mick roster of over 20 artists on goal-based, story-driven marketing campaigns resulting in multiple Billboard top 5 album releases and sold out world tours. Some of the clients Jesse has worked with include Leon Bridges, Maggie Rogers, WALK THE MOON, David Gray, Jon Batiste, Lennon Stella, Sharon Van Etten, Of Monsters and Men, Ray LaMontagne, Lord Huron, Animal Collective and more.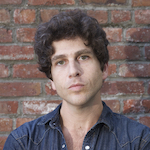 Geoff Lerer was born in Cape Town, South Africa and raised on the mean streets of Toronto. After graduating from Toronto Film School and studying cinematography at NYU, he overextended on a mortgage in New York where he works as a director, actor, writer and director of photography. Geoff co-wrote and produced LOVES HER GUN, which won the Lone Star Award at the SXSW Film Festival, wrote, directed and starred in SPENCER (NYCIFF best American Feature) and numerous music videos, corporate videos and commercials.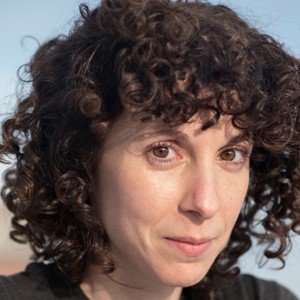 Sophia Peer was born in Queens, where she began her career as an artist and filmmaker, directing her parents. Recently Sophia participated in the IFP Episodic lab and has been awarded a NYFA grant for Who's Annie?, a series she's creating and directing. After working on series for Super Deluxe, Nylon and Pitchfork, Sophia is also co-creating a surreal cooking show featured on Dazed. Selected works from her Sound-Effects video-series were finalists in the 2018 Giphy Film Festival. Her short films have screened at the Whitney, Anthology Film Archives, Contemporary Arts Center, The Queens Museum, Indie Memphis Film Festival, and MoMa. She has also directed music videos for artists such as Julien Baker, Paramore, The National, Interpol, Yeasayer, and Junior Boys.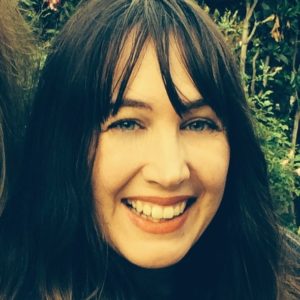 Adria Petty is a filmmaker and art director with an extensive background in music video and commercial work. Notable clients include Target, Walmart, Beyonce, Rihanna, Coldplay and indie artists like Regina Spektor and Lukas Nelson.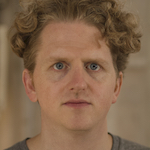 Mike Swift is a screenwriter, director, and producer. He's collaborated on new media and music videos with Spike Jonze, Arcade Fire, Kim Gordon, the Yeah Yeah Yeahs, Money Mark, Tunde Adebimpe, Pavo Pavo, Jason Grisell, Jeff Berrell from Caveman, and The Night Game. His work has shown at Tribeca Film Festival, New York Film Fest, Vivid Fest, Vice, Secret Project Robot, NY Film Festival, Maryland Film Festival, Catalyst Fest, and NYC Web Fest. His web series Hustlebucks won Outstanding Pilot at the Brooklyn Web Fest and Minnesota Web Fest, as well as Best Drama Series at The Baltimore Web Fest.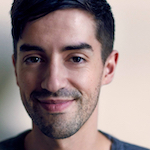 Evan Cutler Wattles is a New York based, native Philadelphian with an inability to sit still and over fifteen years of filmmaking experience. Evan has worked with brands ranging from Cadillac to the 2018 Olympic Games, from Taylor Swift to the Aussie animal loving family of Steve Irwin. After completing post-production on Michelob Ultra's 2019 Zoe Kravitz led Super Bowl commercial campaign, Evan can officially boast that his work has been seen by over 100 million people. In the music video realm, Evan has directed videos for Shakey Graves, American Wrestlers, Oh No Oh My, Tom Hamilton's American Babies, Dream Version, and more with premieres on Stereogum, Chicago Reader, and Pitchfork. In the film and television realm, he has produced content seen on Discovery, ID, NBC, and even the illustrious South Eastern Pennsylvanian public access channel 14's TETV. In the life realm, he resides in Brooklyn with his girlfriend, their dog, cat, two sugar gliders, and an unnecessary number of guitars.
---